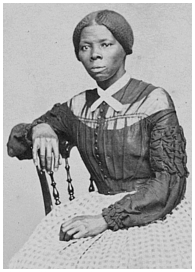 "I had reasoned dis out in my mind;
there was one of two things I had
a right to, liberty, or death; if I could
not have one, I would have de oder;
for no man should take me alive;
I should fight for my liberty as long
as my strength lasted, and when
de time came for me to go, de Lord
would let dem take me."
EQUIPMENT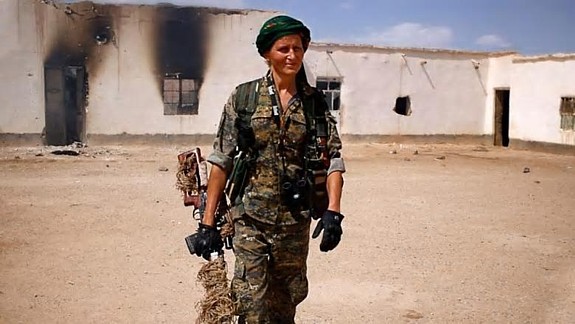 YPJ fighter: Hanna Bohman pictured in Syria with an SVD sniper rifle. She travelled to the Middle East in 2014 to help the Kurds in their fight against ISIS. The 2017 documentary Fear Us Women about the Women's Protection Units (YPJ) is told through her experiences. She first made contact with YPJ recruiters online and has served with the YPJ in Iraq and Syria. She had no prior military experience.